reality in BLACK is a studio album by MAMAMOO. HIP is the title track of reality in BLACK.
Tracklist
Trivia
HIP also has three performance videos, one performed by MAMAMOO, the other by 3rd Universe Moonbyul (see next point), and the last one by 4th Universe MAMAMOO along with drag queens (see next point too).
The album has an overall theme, which is the different universes of MAMAMOO. In the first universe, the MAMAMOO members are still themselves, while in the other universes, they work different jobs and have different lives.
In the second universe, Solar's a princess, Moonbyul's an MV director, Wheein's an environmentalist, and Hwasa's a mother. In the third universe, Solar's a boxer, Moonbyul's a choreographer, Wheein's a painter, and Hwasa's a musical actor. In the fourth universe, Solar's a rockstar, Moonbyul's an entertainment CEO, Wheein's an indie artist, and Hwasa's a president.
"BLACK" stands for "Bless Life And Carry Knowledge".
Lia Kim originally choreographed HIP's dance to be easy (since MAMAMOO usually use handheld microphones), but after the original choreography was rejected for being too easy, she made the hardest version of HIP's choreography and sent it to RBW. It was accepted and now MAMAMOO gets to use headmics.
Video(s)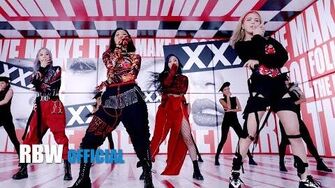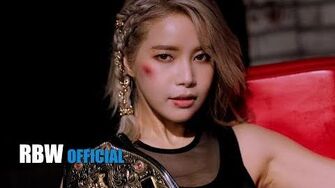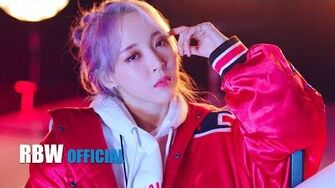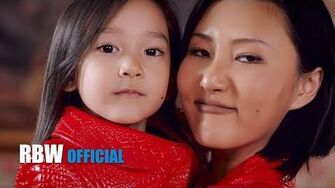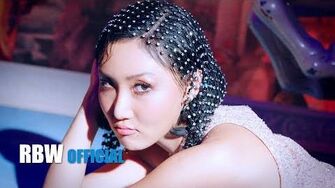 Community content is available under
CC-BY-SA
unless otherwise noted.